Free 30 hours for some 3 to 4-year-olds
On this page:
---
Some working families can get an additional 15 hours of free education and childcare — a total of 30 hours per week in school term time.
At Church Hill and Low Hall we provide these as:
Mondays to Fridays from 9am to 3pm or
Mondays to Thursdays from 9am to 4pm plus either 9am to 12 noon or 1pm to 4pm on Fridays
We serve a hot lunch each day for £3 a day.
If study or work mean you must have a different pattern, talk to our Executive Headteacher ASAP.
Working families (including foster families*) earning at least £142 a week or more could get an extra 15 hours of free childcare – a total of 30 hours per week in school term time. Please read all the eligibility criteria, which are set out in detail at 30 hours free childcare - GOV.UK (www.gov.uk)
Need help? Call the Waltham Forest Childcare Team on 020-8496 3566
To check you are eligible and apply for your eligibility code, please follow this link/scan the QR code and open an account: Get 30 hours free childcare: step by step - GOV.UK (www.gov.uk)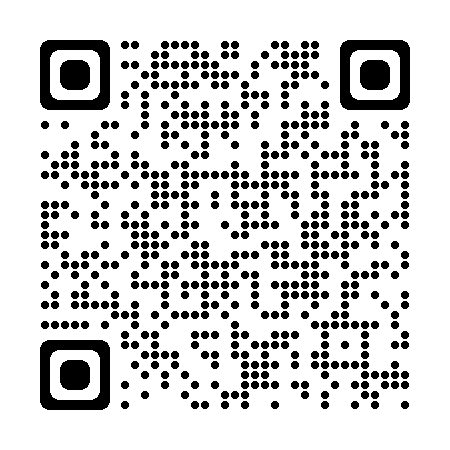 You must do this before the term begins. If you do not get your code in time, you will need to wait until the next term before you apply for 30-hour funding again, and we will ask you to pay for the Daycare hours you need. Once you have your 30-hour code you must re-confirm it every 3 months at the same website.
If you might want to send your child to one of our schools, please:
fill out our Application form
select 'Church Hill' or 'Low Hall'
Fill in the rest of the form and submit it. You must answer questions which have a '*'.
This adds your child to our Waiting List.
3-year-olds are eligible for their free 15- or 30-hours education the term after their 3rd birthday:
| | |
| --- | --- |
| Birthday is between | Funding available from |
| 1st January-31st March | 1st April |
| 1st April-31st August | 1st September |
| 1st September-31st December | 1st January |
However, most children leave us when they 'graduate' from us and go to primary school in July, so most of our places become available in September. This means that the majority of 3-year-olds start Low Hall and Church Hill the September after their 3rd birthday, and leave the July before they start primary school.
We contact all the families of 3-year-olds on our Waiting List in the Spring before your child is due to start in September. Please respond by the deadline we give you. Tell us:
if you still want a place at the school
if you prefer a morning or an afternoon place
if you are eligible for the free 30 hours and if so, your eligibility code
if you would like to pay for Daycare (additional hours) and if so, the pattern that you would like.
We then work out who we can offer places to, following our admissions criteria, and send out offer emails.
If we offer your child a place in one of our schools we will send you some forms to fill in to start the admissions process.