Church Hill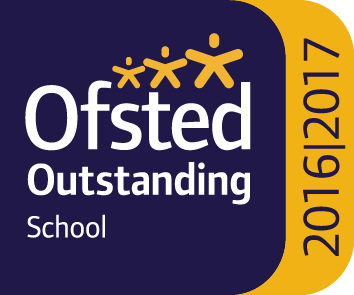 Church Hill Nursery School has been going for over 40 years. If you haven't already heard about our garden, then Visiting Day is for you so you can see for yourself, and explore. You'll also meet our kind and experienced staff, and get to play to learn.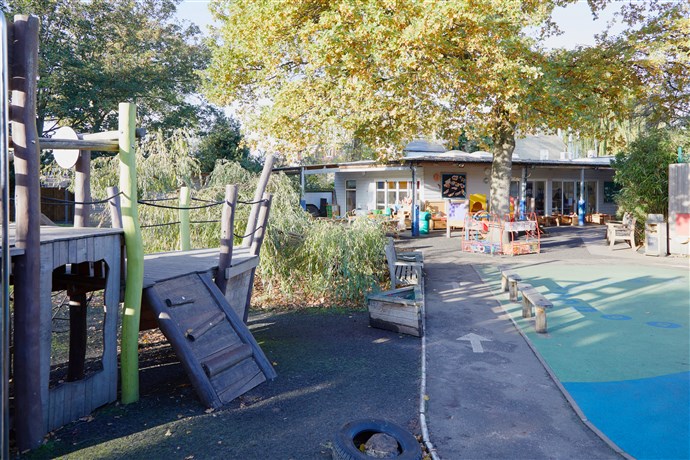 What parents and carers say about us
'You are the best nursery in the UK.' - parent, March 2019
You can read our latest survey of parents and carers here.
What Ofsted say about us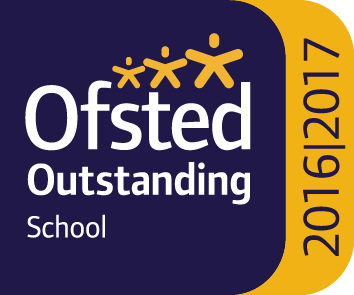 Church Hill Nursery School is funded and managed by the London Borough of Waltham Forest. The school and all the extended care facilities are registered with OFSTED and are shown to meet all education and care national standards through regular inspection.
Download our latest Ofsted Report below, or follow this link to see all our previous OFSTED reports.