Free 15 hours for eligible 2 year olds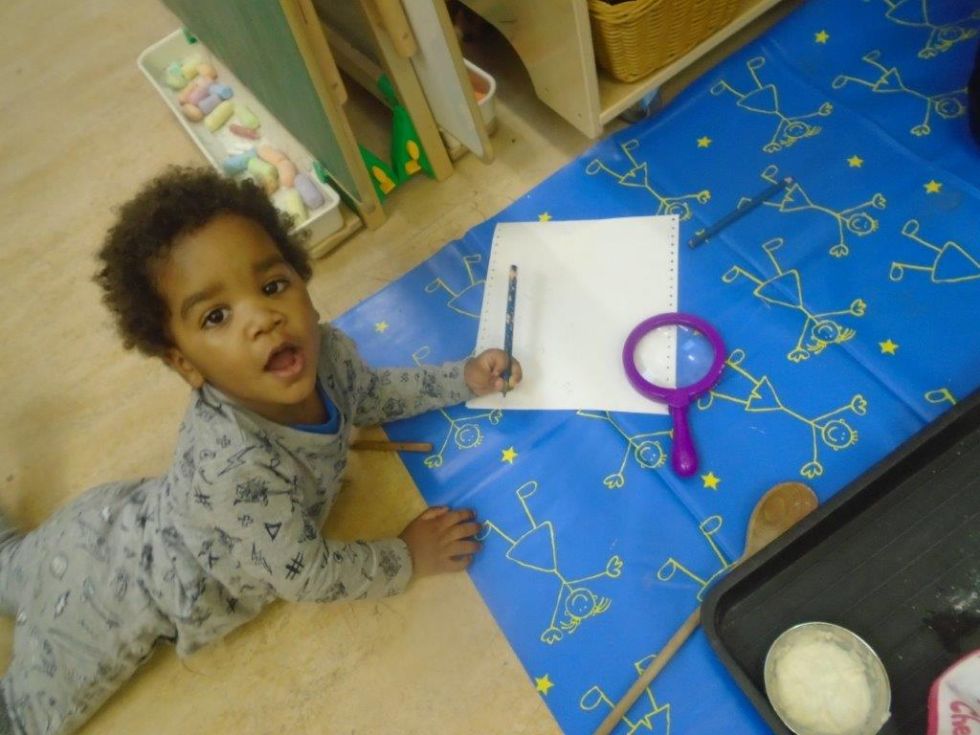 What is on offer for 2 year olds?
The government pays for eligible families to have up to 15 hours of free education and childcare every week in school term time. We provide these as either:
5 x 3-hour morning sessions, 9am to 12 noon, or
5 x 3-hour afternoon sessions, 1pm to 4pm
We don't offer additional hours to 2 year olds.
Who is eligible?
Your child can enjoy free early learning if your family gets particular benefits, or if your child has special educational needs, a disability, is adopted or has been in care.
How do I know if we are eligible?
1. Please visit www.walthamforest.gov.uk/eychecker
2. You will need:
your date of birth
your child's date of birth and either
your National Insurance (NI) number or
your National Asylum Support Service (NASS) number.
2. Answer the questions and follow the links.
If you are eligible the website will give you your eligibility code and a letter.
You can also call 020 8496 3566 if you think you are entitled because of your family circumstances, child's needs, or if you need some help to apply.
Paid for places
From time to time, if we have not filled our FEEE places, we are able to offer paid-for 15 hour places to 2 year olds who are not eligible for the free 15 hours. If this is you, please fill in the Apply for a place form and choose 'Paid for 15 hours for 2 year olds if space is available' and also email us on admin@fans.waltham.sch.uk
How do I put my child on the waiting list?
If you might want to send your child to one of our schools, please:
go to our Apply for a place page
select 'both schools', 'Church Hill' or 'Low Hall'
Fill in the rest of the form and submit it
This adds your child to our Waiting List.
When can my 2 year old start nursery?
Eligible 2 year olds can start their free 15 hours from the 1 January, 1 April or 1 September after their 2nd birthday and as soon as we have a place. We cannot take a child before they are 2.
When do I find out if we have a place?
We contact you straight away if a place is available; if not, we contact you when a place comes up to find out:
if you still want a place at the school
if you prefer a morning or an afternoon place (if both are available).
If you say yes to a place we will arrange for you and your child to start the Admissions process and settling in.
Parents who are studying or working
It is our firm belief that children who attend school every day benefit in many ways, however if you have an opportunity to study or work that means you need a different pattern, please talk to Helen Currie, our Executive Head Teacher as soon as possible.