Parent Carer Survey Results!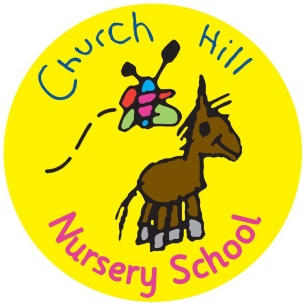 Thank you to everyone who completed our 2019 Parents and Carers Survey. You can see the results and read the comments here. It is so helpful to us to hear your views -- and reassuring when you say so many lovely things!
We have already spoken to the one person who made a suggestion and left their name, and acted on a request as soon as it was made. Sadly for us, the tiny number of people who scored us '1' or '2' didn't leave their names, so we can't find out how they think we can improve. Please, if this was you, we would love to talk to you.
We are using what you said about how we communicate with you to make sure we use your favourite ways the most.