Stay and Play at Visiting Day
This event will take place between 10:00am and 11:30am on 13/10/2022 and on Thursday each week thereafter until 13/07/2023.
The event will not take place on the following dates:
27/10/2022
Between 15/12/2022 and 25/01/2023
16/02/2023
Between 06/04/2023 and 13/04/2023
01/06/2023
Come and play, explore the nursery school and get to know the staff. Please arrive near the start, so you can enjoy the whole session.
Snacks and water are provided for the children.
£3, or
£1 for self-declared low-income families (those in receipt of benefits).
younger siblings under 1 are free, but please don't bring under 1s by themselves as we don't have toys that are suitable
if you bring another child to play, pay on the door: £1 or 50p (low income)
Book tickets on www.ticketlab.co.uk
Terms & conditions for Stay and Play at Visiting Day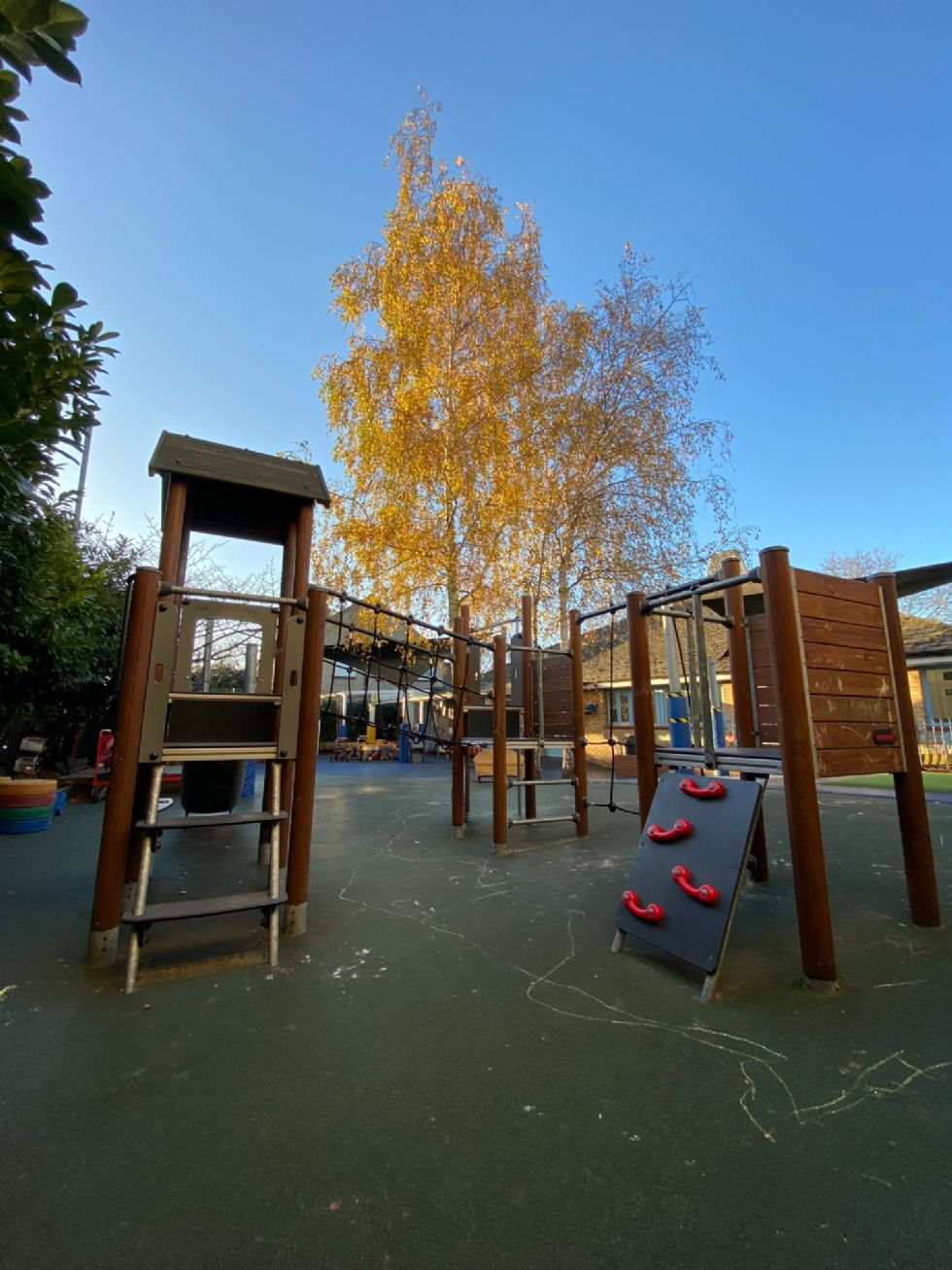 1) If you or your child/ren are feeling unwell please do not attend the play session, and keep good hand hygiene while you are here.
2) You can't use your mobile phone on school premises (or smoke or vape). If you need to make a phone call, tell a member of staff.
3) Refunds can only be given if we have more than 24 hours' notice prior to the start of the session. We cannot transfer tickets to another day or person so please do not ask. 
4) Try to arrive before 10.30am, so that you and your child/ren get the most out of the session.