Autistic Pride: celebrate in Fellowship Square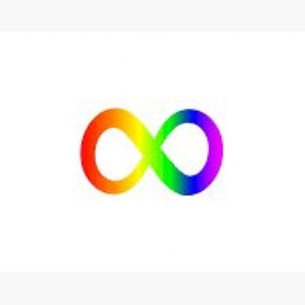 It's Autistic Pride Day this weekend, and Waltham Forest are celebrating on Friday 17th June in the afternoon (3pm to 6.30pm) in Fellowship Square (in front of the Town Hall on Forest Road).
There will be activities you don't have to join in, music - but it's out of doors, so you can move away if it's too loud, and opportunities to talk or to listen or to do neither if that's the way you're most happy. Among all this, it is a chance to be very, very welcome, and to be seen, heard, and celebrated.
This may well feel like short notice, but we're hoping you can still be there.