Free 15 hours for eligible 2-year-olds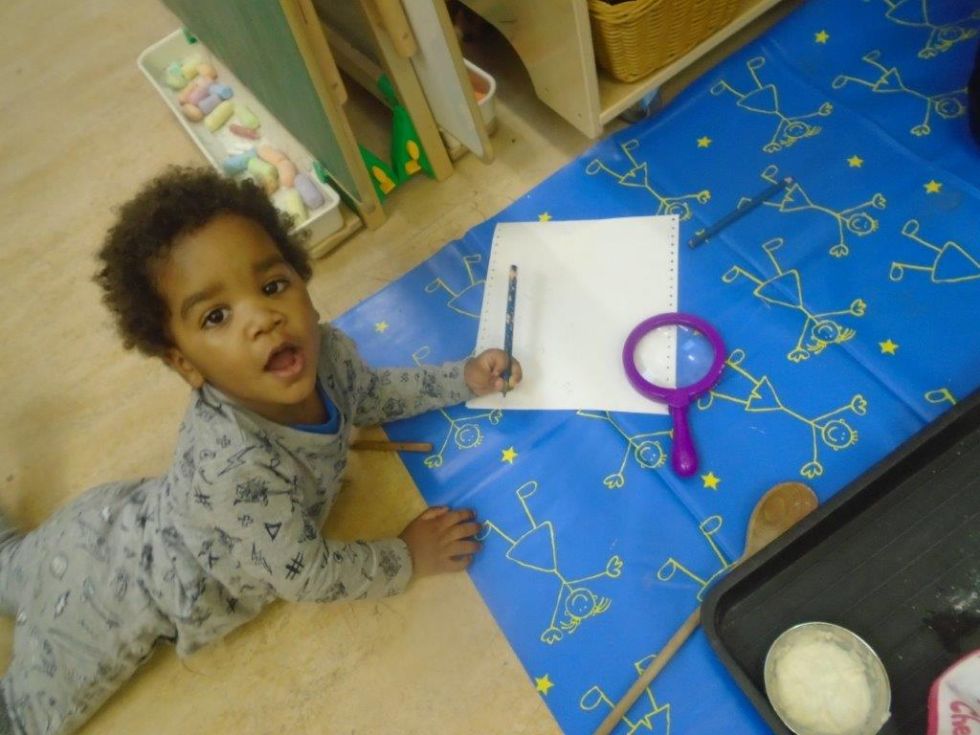 On this page:
---
The government pays for eligible families to have up to 15 hours of free education and childcare every week in school term time. We provide these as either:
5 x 3-hour morning sessions, 9am to 12 noon, or
5 x 3-hour afternoon sessions, 1pm to 4pm
We don't offer more than 3 hours each day to 2-year-olds.
Financial reasons: if your family receives one of these benefits:
Income Support
income-based Jobseeker's Allowance (JSA)
income-related Employment and Support Allowance (ESA)
Universal Credit, and your household income is £15,400 a year or less after tax, not including benefit payments
the guaranteed element of Pension Credit
Child Tax Credit, Working Tax Credit (or both), and your household income is £16,190 a year or less before tax
the Working Tax Credit 4-week run on (the payment you get when you stop qualifying for Working Tax Credit)
Non-financial reasons: if your child:
is looked after by a local authority
has an education, health and care (EHC) plan
has left care under an adoption order, special guardianship order or a child arrangements order
Non-UK citizens who cannot claim benefits and:
your household income is no more than £34,500 for families within London with one child, and
you have no more than £16,000 in savings or investments.
call the Waltham Forest Childcare Team on 020 8496 3566 if you think you are entitled because of your family circumstances, child's needs, or if you need some help to apply.
​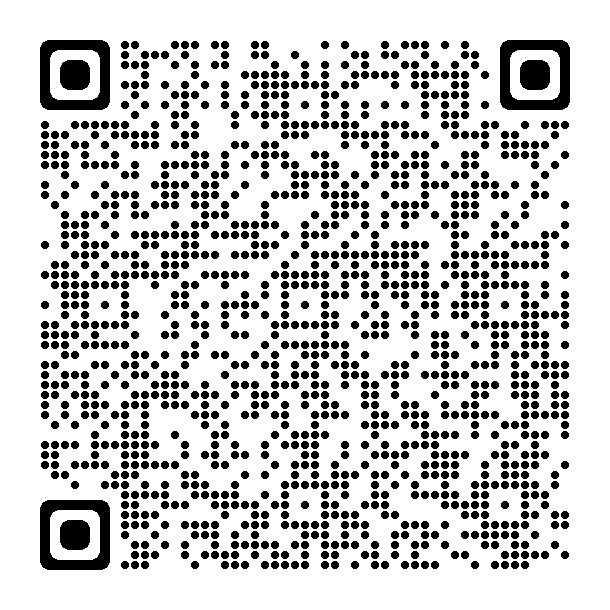 If you are applying for a place based on your earnings or status you will need:
your date of birth
your child's date of birth and either

your National Insurance (NI) number or
your National Asylum Support Service (NASS) number.
If you are applying for a non-financial place you will be able to upload documents.
If you are eligible, the Early Years Childcare Team will contact you with your eligibility confirmation and voucher code.
From time to time, if we have not filled our FEEE places, we are able to offer paid-for 15-hour places to 2-year-olds who are not eligible for the free 15 hours. If this is you, please fill in the Application form and choose 'Paid for 15 hours for 2-year-olds if space is available'.
Please note, we offer these as:
5 x 3-hour morning sessions, 9am to 12 noon, or
5 x 3-hour afternoon sessions, 1pm to 4pm
We don't offer additional hours to 2-year-olds.
If you might want to send your child to one of our schools, please:
fill out our Application form
select 'Church Hill' or 'Low Hall'
fill in the rest of the form and submit it. You must answer questions with a '*'.
This adds your child to our Waiting List.
Eligible 2-year-olds can start their free 15 hours from the 1 January, 1 April or 1 September after their 2nd birthday and as soon as we have a place. We cannot take a child before they are 2.
Most places are available in September, and we contact everyone on our waiting list the Spring before that. We ask:
if you still want a place at the school
if you prefer a morning or an afternoon place
We then work out if we have a place that suits you. If we do, we send you an offer email. If you say 'yes' to this offer, we arrange for you and your child to start the Admissions process and settling in.
If a place becomes available mid-year, we try to fill it. We contact the families on our waiting list in the order set out in our admissions criteria.
It is our firm belief that children who attend school every day benefit in many ways, however if you have an opportunity to study or work that means you need a different pattern, please talk to Helen Currie, our Executive Headteacher as soon as possible.