Petition to protect nursery school funding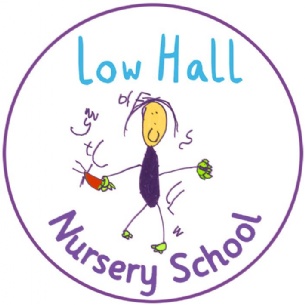 Please sign and share this petition to Parliament to protect nursery school funding. It's different from the paper one we were talking about a while ago...
The future of maintained nursery schools in England after March 2020 is under threat as adequate funding has not been confirmed after then when supplementary funding ends.
The petitioners therefore urge the Government to take action to ensure maintained nursery schools are financially sustainable.
The all party parliamentary group on All Party Parliamentary Group on Nursery Schools, Nursery and Reception Classes is calling on the government to take action and this petition is in support of their campaign to ensure that adequate funding is available after March 2020. Nursery schools are vital for many children's start in life and this uncertainty is putting their future in doubt.
https://www.early-education.org.uk/all-party-parliamentary-group-nursery-schools-nursery-and-reception-classes