Macmillan coffee morning and afternoon Friday 27th September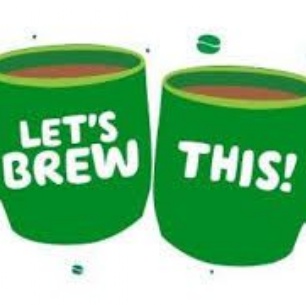 Low Hall Nursery School will be holding a Macmillan coffee morning for our parents. It is to raise money to support people living with cancer.
Last year we raised £257.00 and would like to raise more this year if possible...
The coffee morning will be held on Friday 27th September from 9.15am to 11.15am (morning session) and 1pm-3pm for the afternoon session.
We would be very grateful if parents could make a cake/biscuit donation, as well as helping us to buy and eat them all up.