Both schools going cashless soon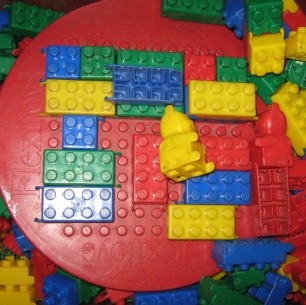 Very soon our schools are going cashless, striding forth into the 21st century!
When the time comes we will be posting clear instructions about how to do this. We have chosen a system which we are confident will help parents and carers as well as our school support staff.