Simple child-friendly plant-based recipes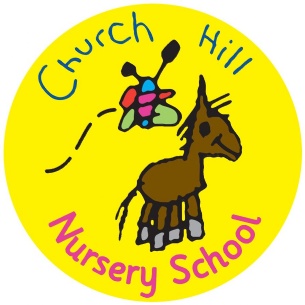 Download Kids Kitchen's new recipe book: have a mindful moment of play while making yummy food
Social enterprise Kids Kitchen have been working with Waltham Forest Early Help to nurture the amazing food culture and cooking skills of Waltham Forest. One of the results is a new downloadable book of 60 child-friendly plant-based and delicious recipes.
Simple to make, and yummy to eat.
Many recipes can be made in batches and frozen if you have a freezer, or swapped with a friend or neighbour.
The book includes what Kids Kitchen have learned about where to buy food locally and affordably.