Monstrous Assembly time!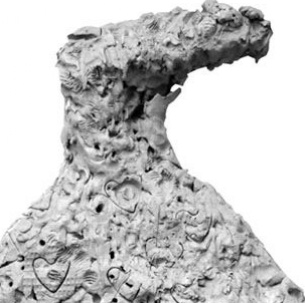 You have the chance to meet the life-sized clay monsters created by school students
across Waltham Forest, assisted by Esther Neslen, supported by Waltham Forest Borough of Culture.
Where: The View, Epping Forest Visitors' Centre, 6 Ranger's Rd, Chingford, London E4 7QH
When: 16th - 24th November, 10am-5pm daily
Assembly date: End of show party on 24th November, 1-5pm with snacks and drinks.
Please come along and help celebrate a truly monstrous project.