Help the Council decide how to support children with SEND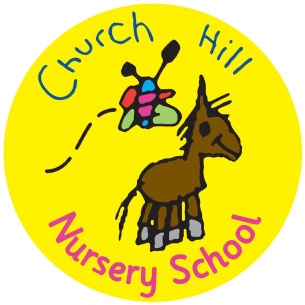 The Council is proposing to change the way they share the money they have to support children with Special Educational Needs and Disability (SEND). The new Funding Resource Ladder is set to replace the current band system from Tuesday 1 September 2020. They are running an online consultation about this, and anyone who is involved with SEND should please fill it in:
when: extended deadline: 5pm Monday 6th July 2020
where: find it on the Council's website: http://bit.ly/LBWF_HNBconsult
If you have any specific representations/feedback you wish to have taken into account please also email lindsey.hyde@walthamforest.gov.uk by the same deadline: 5pm on Monday 6th July.
You can download the full letter about this below: