Christmas holidays coming soon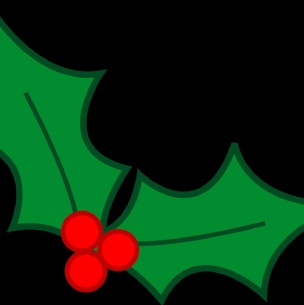 Friday 20th December is the last day of term before the Christmas holidays.
Friday is a normal day at Church Hill -- if you can have a normal day with so much excitement around!
We look forward to seeing children back in school on Wednesday 8th January. In the meantime, we hope you have a lovely break and a very happy New Year.