We made mosaics with artyface.co.uk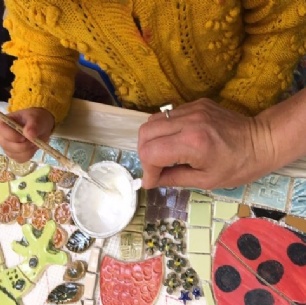 As part of Waltham Forest's year as the first ever London Borough of Culture, former Church Hill parent Maud Milton (maudmilton on Instagram) helped the children draw, paint and put together mosaics to decorate our school.
The children, their little brothers and sisters, parents, staff and volunteers all got the chance to get our fingers sticky and make something gorgeous.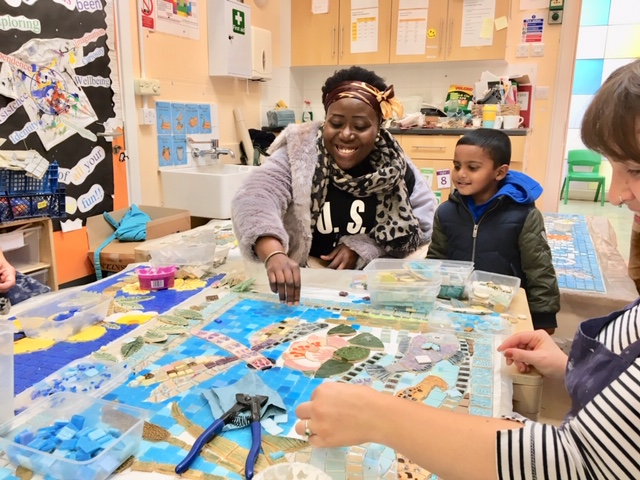 Have a look at our Photo Gallery to see more.