Ofsted thank you and funding update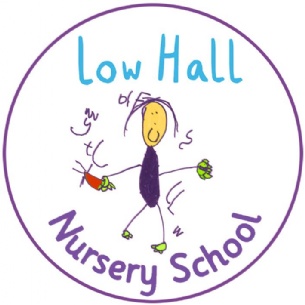 Dear Parents and Carers
I am writing to you to thank you for the wonderful support that you gave us through your feedback during our inspection on Tuesday.
Ofsted will write to me confirming their judgements and recommendations in the next 19 working days. I will then be able to share with you the feedback that I received on the day.
The inspection went well and I am happy with the result. We cannot share the result until the inspector's notes have gone through a rigorous quality assurance process.
I would like to thank the wonderful staff and children for being so fantastic, as they are every day, making Low Hall Nursery School a lovely place to be and learn.
More good news: The government have agreed Nursery School Funding for 2020! Thank you so much for your support with the petition.
Warm regards
​
Helen Currie
Executive Head Teacher