Holiday Playschemes
During the Summer, Easter and half-term school holidays we run holiday playschemes for local children aged 3 to 9 years at Church Hill and for children aged 3 to 8 at Low Hall.
Children are welcome from 8am until 6pm each day, but as it's the holiday you can arrive a little later and leave a little earlier if that suits the parents.
These are the holidays, and we want to make them special. Each day we set out a wide range of play activities, and we hope that children will come dressed to have fun.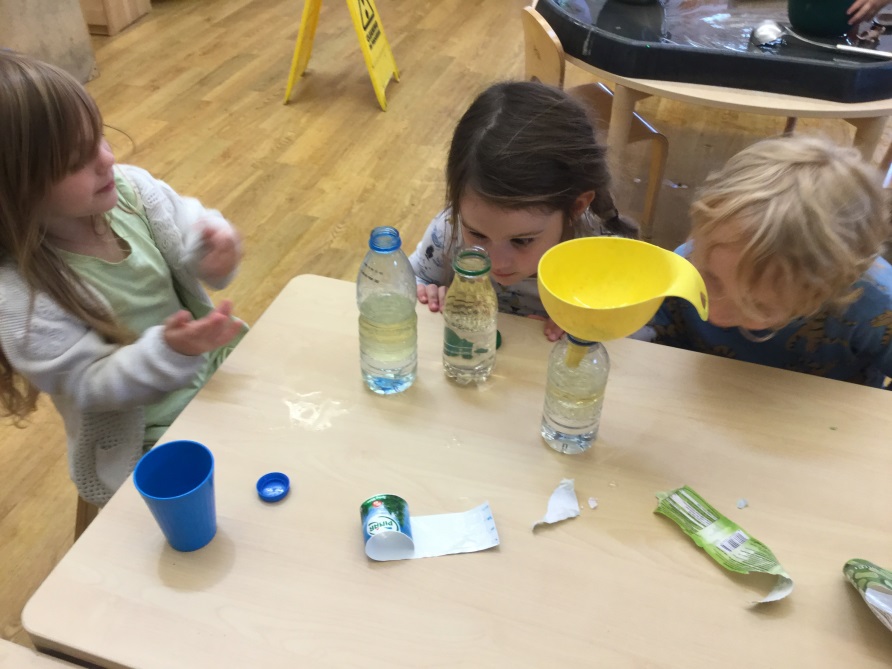 We aim to make our activities stimulating and fun for the children of all different ages. We plan our activities around learning goals within the early year's foundation stage and national curriculum used in the nurseries and schools across the country.
Breakfast is optional and happens between 8.15am and 9am. We provide lunch, or children can bring a packed lunch. Healthy snacks are available throughout the day, and we make their tea.
To book a place, please:
print out booking form and the registration form below (CH for Church Hill and LH for Low Hall)
bring them, with cheque payment, to the appropriate school office, between 8am and 4.30pm (avoid 12 noon to 1pm). You can also pay by School Money.
we will check availability and confirm places. We can only confirm places once we have received payment.
We would like to take photos of the Playschemes to use in advertising so that we can make sure they are sustainable. If you consent to us doing this with a photo of your child, please print out, fill in and bring in the Photo Consent form below.